{{ notice }}
{{ warning }}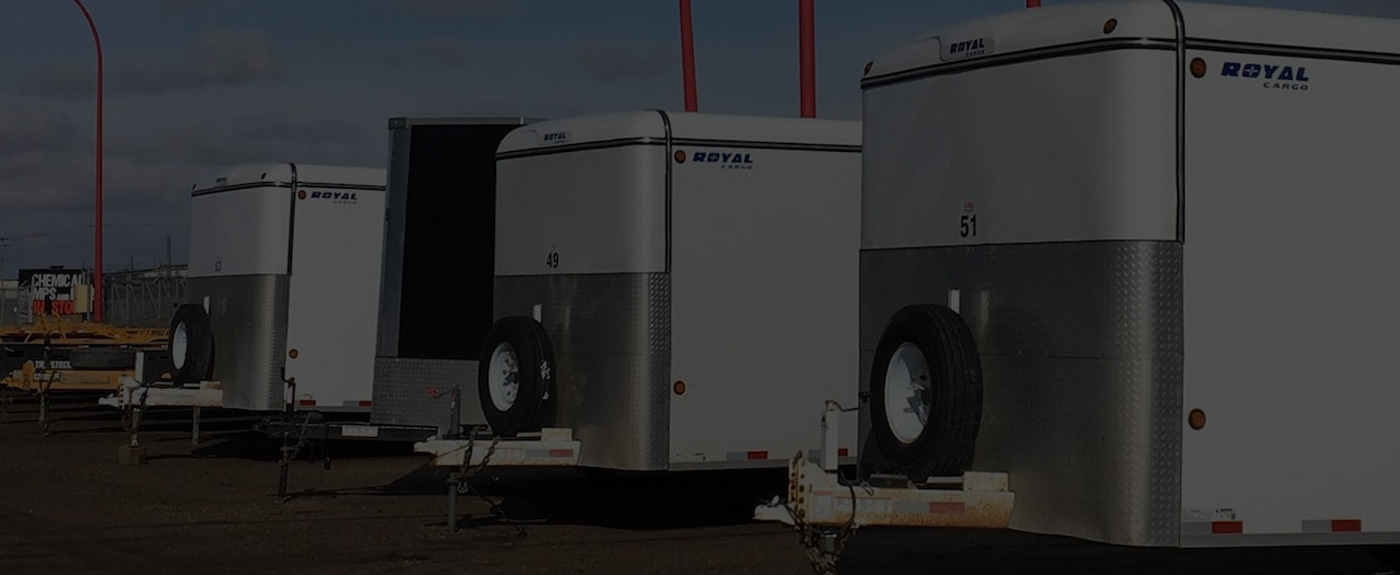 On-Demand Training Means More Confident Towing — Even if You're New or Out of Practice
One-time safety training usually isn't enough — especially if you don't tow a commercial or recreational trailer regularly. Before you hitch your trailer again, make sure you remember the safety essentials. With this efficient online course, you can be ready to hit the road again in just 30 minutes. No more hesitating. No more worrying about what you may have forgotten.
All Your Credentials in One Secure Location
The LearnerVerified™ Credential Manager app allows learners to store and manage their training badges and credentials. The app puts the power in the learner's hands to easily track LearnerVerified™ digital certifications and training history.
Learners can automatically track their LearnerVerified™ credentials, and upload certificates and badges earned by other providers, then share with employers or regulatory agents with the click of a button.
See How You Can Start Using the App Today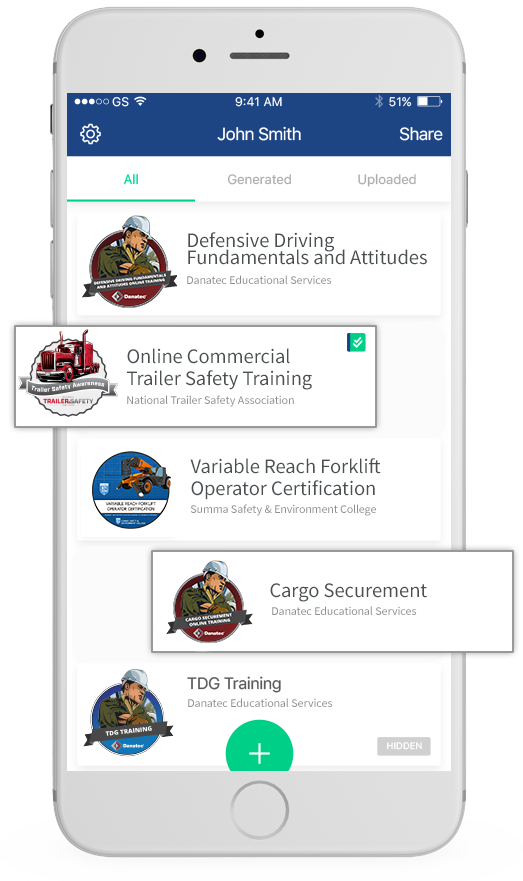 Scannable QR
Codes All LearnerVerified™ credentials are issued with quick scan QR code.
Add to Wallet
Credentials stored inside the app can be added to a wallet app for Android or iOS.

Add Other Credentials
Certificates from other sources can be added to the app by taking a photo or uploading a file.
Share Credentials
Share through email, SMS, or social media. Each credential and user profile has a unique URL.
Control Access
Learner decides which training records and what portion of their profile is accessible via URL.
Take the Only Interactive Online Trailer Towing Safety Training
State or provincial trailer towing regulations vary, but safety principles are universal. Whether you drive in North America or anywhere in the world, these proven towing techniques will keep you safe on the road.
Owner Operators
Municipal And Commercial Hauling Fleets
Commercial Transport Trucking Semi Trailers and Haulers
For Hire Long Distance Freight Trucking
Tractor Trailer Towing
Farm Equipment
Livestock Trailers
Refrigerated Trailers
RV Towing, Hauling Boats
Travel Trailer
Utility Trailer
Flat Deck and Gooseneck Trailer Series Drivers
Coupled and Uncoupled Fifth Wheel
Trailer Hitches
Carrier Trailers
Dump Trailers
Flatbed Trailers
Tank Trailers
Conestoga Trailers
Tandem Tractor Trailers, B-doubles
Motor Vehicle Transportation
Towing Regulations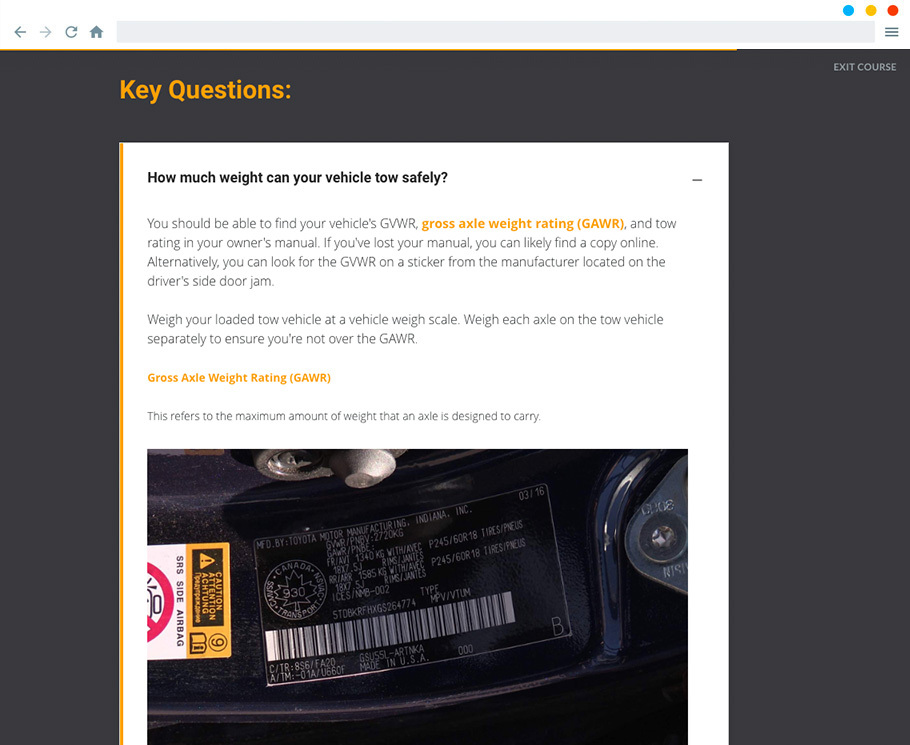 Safety training protects your commercial or recreational trailer investment — and can save lives! But in-person professional training is costly.
Now, for just $24.99, get lifetime access to online training you can revisit time and again.
Learn or refresh your knowledge, affordably
Start Training Staff