{{ notice }}
{{ warning }}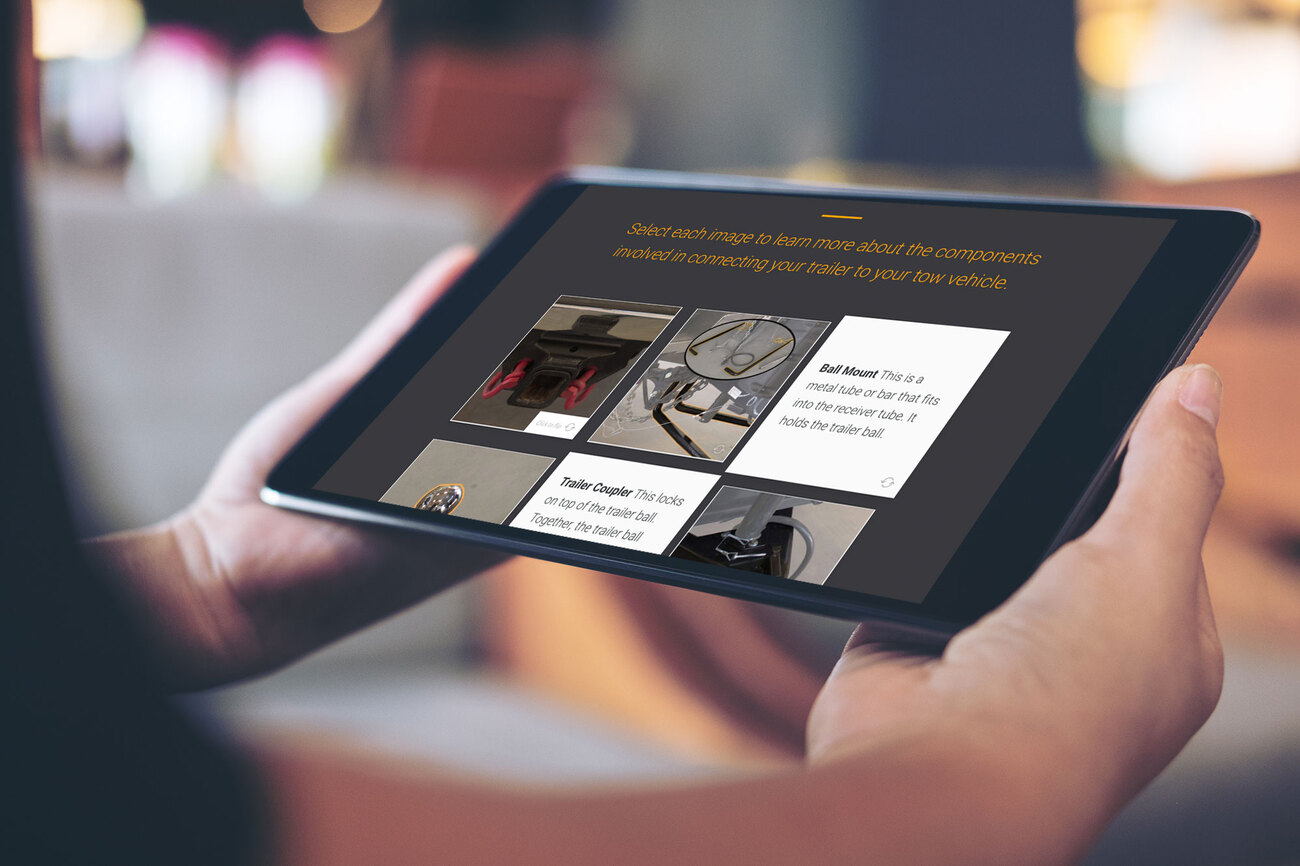 Reduce the Risk of Trailer Towing
Transport and travel trailer accidents are statistically more often fatal, wherever you drive. And even minor collisions are too expensive. But motor vehicle handbooks only teach the basics of trailer safety, leaving you at risk.
Whether you're a recreational trailer driver, drive for work or employ drivers commercially, trailer towing safety training protects everyone.
For a fraction of your insurance cost, get expert trailer towing training any driver can master in just 30 minutes. Now It's Easier to Tow a Trailer Safety
Whether you tow a trailer for recreation or commercially, this online training is designed to teach you faster and more effectively — so safety becomes second-nature. Visual, engaging and clear, you'll quickly absorb best-in-class trailer towing safety techniques. Stop struggling to learn on your own. Get professional trailer towing safety training from the comfort of your desk.